@elliot had already made a petition in this regard, wouldn't it be better to concentrate all the signatures in one petition?
I'd say just sign both because they both have different reasonings. I'll leave mine here as well
I made mine first, actually.
Oh, ok I didn't now, sorry! I thought that Elliot had done his before because his had more signatures
It would really be more effective to have all of this in one petition. The more petitions that are out there, the lower number of signers will be on each, because if someone signs any of the ones, they will not know to sign the others.
Using twitter handles is probably not a good idea, I think you should just make up real names. Obviously tell the twitter users what name your using for them.
I feel like they realized halfway through that they couldn't really spin it
I don't understand what you mean by this, sorry.
The way they worded it at first tried to make the petition sound dumb but by the end it was kinda neutral
Anyway, this article has only increased the attacks on researchers, just look at the growing number of negative replies to the tweets represented in the article. Furthermore, the reason for the woman who wrote this article and put that title on it, it's pretty clear. Just take a look at her twitter account and see the pinned tweet…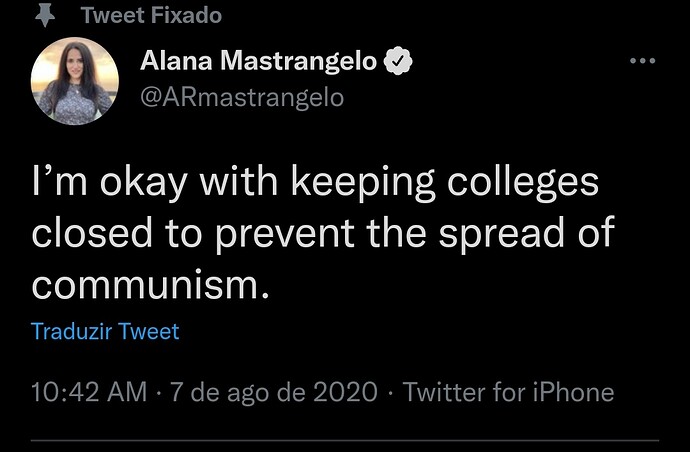 Oooh… Don't underestimate Breitbart, they know who their readership (subscribed readership) are. Did you read the comments?