We are developing a Prostasia Foundation certification seal based around our draft Best Practice Principles for Sexual Content Moderation and Child Protection. The basic seal illustrated here could be applied to products (such as sex toys), publications (such as doujinshi manga), websites (such as DD/lg themed camsites), forums (such as furry fandom chats), and venues and events (such as ageplay munches) that satisfy the basic criterion shown in the seal: "No children harmed".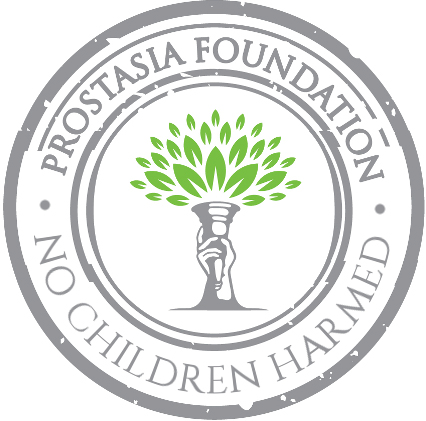 To be accepted as part of the program, organizations and businesses would have to satisfy a set of accreditation criteria, which would be developed collaboratively with us and with representatives of their community. So for example if we were to accredit an physical adult store we would have to be satisfied that minors were kept out of the store, that no pictures of real minors were used in-store or in promotional materials, that there were appropriate age warnings on the website, and so on… and these criteria would be developed in partnership with representatives of the retail adult industry.
The certification scheme will be self-supporting financially, through a sliding scale accreditation fee. We already have a launch partnership with a DD/lg themed online store, but we are looking for additional launch partners to help us develop the program criteria, before we announce the scheme officially. Please contact us at [email protected] if you know of any business that you think may be interested in becoming a Prostasia Foundation "No Children Harmed" launch partner.
Below are some earlier concept images for the accreditation scheme, when we were thinking of having different categories of seal for different categories of accreditation… our current thinking is just to simplify and use a single seal, but we are also interested in your feedback on this.