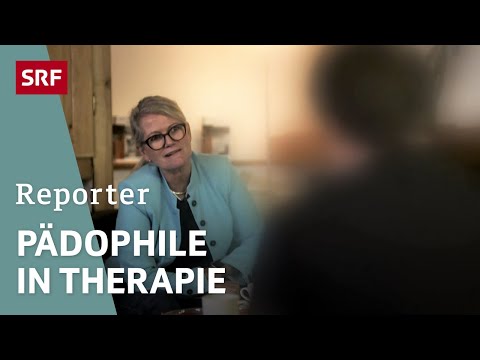 To my surprise the swiss national TV broadcasted a documentary about pedophiles. However, there are some disturbing things being said. You first need to know that the therapy program offered in Switzerland is the same prevention network in Germany called "Kein Täter Werden", so what I am about to say is most likely true for the German facilities as well.
They mention that they also try to control their actions within their fantasies. So, basically a guide on how to control your fantasies in such a manner that it does not turn out to be sexual. It's honestly scary how thought policing is pretty much a thing already.
Some guy mentioned he writes fictional stories for himself in a diary he keeps. That would be illegal here.