Someone said you banned them from the forum for no reason a few hours ago because you lost an argument. How sad really.
Apparently this is a "child protection" charity that believes fucking rapists have rights. What a JOKE.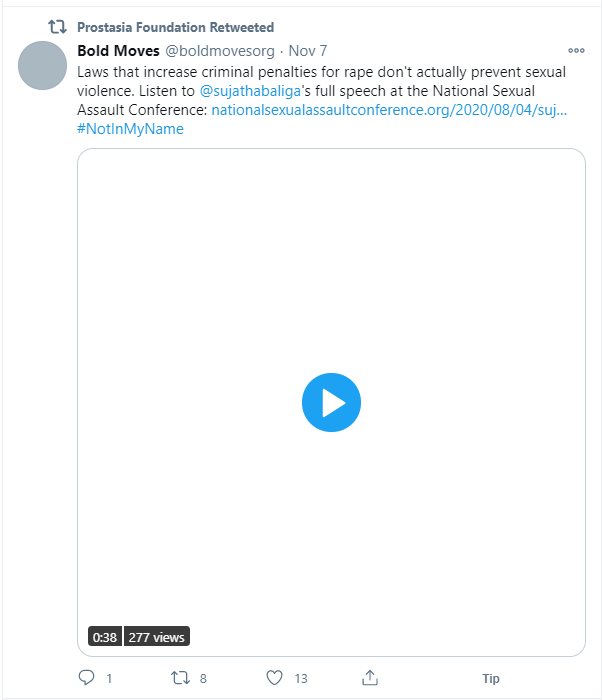 Doesn't fucking matter if increasing penalties to chomos keeps us safe. If you won't increase penalties, can you at least give vigilantes who hunt pedophiles an immunity shield? We can deliver what we see as proper justice!